WEIGHT MANAGEMENT CONTROL SYSTEMS
Know what you are feeding out and ensure accurate mixing
Supply & installation of scales & load cells | Wireless connection between tractor & wagon | Rate adjustment on the move | Proven experience & flexibility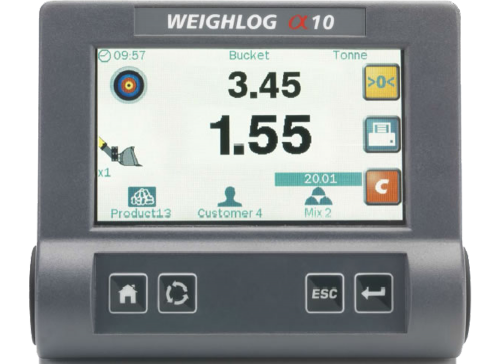 ---
RDS Systems Weighlog Alpha 10
The RDS Weighlog Alpha 10 loader scales incorporate the latest colour touch screen technology providing a user friendly on board weighing system with batch blending that is suitable for loaders, tractors, telehandlers, forklifts, and trailers.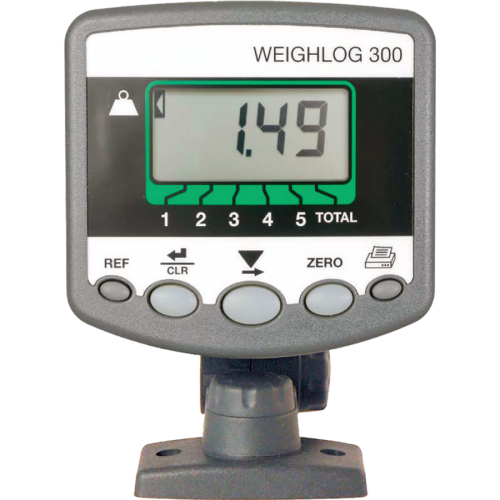 ---
RDS Systems Weighlog 100
The RDS Weighlog 100 is a user-friendly on-board weighing system that is suitable for a variety of applications.
The Weighlog 100 takes the reading while lifting, works out and displays the nett weight and adds it to the memory total, commonly used for tractor installation.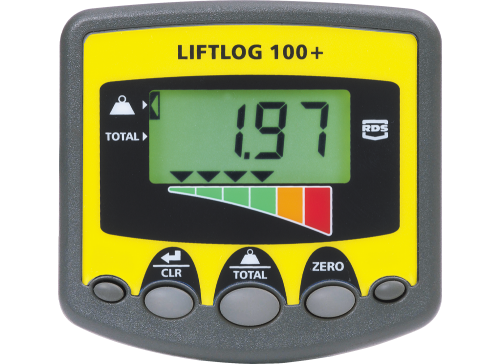 ---
RDS Systems Liftlog 100+
The RDS Liftlog 100+ forklift scales are a cost-effective weighing and load-monitoring instrument specifically designed for forklift trucks that displays the weight and calculates loading totals which can be set to total. It also features visual and audible overload warning.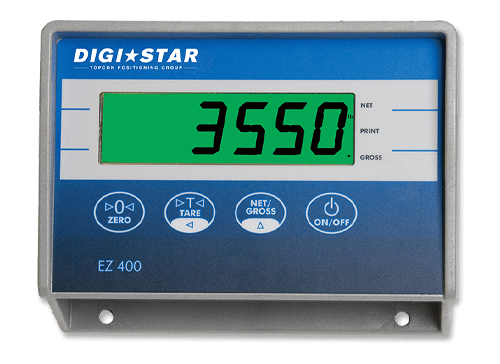 ---
Digi-Star EZ 400
Tare Key and Net/Gross Key allow for quick display viewing
4 mounting bracket options: standard, wedge, u-bolt and RAM for greater flexibility
Front panel programmability for basic set up and calibration
Backlit display