DRILL CONTROL SYSTEMS
Ensure exceptional accuracy and match sowing rates to maps
Eliminate mechanically driven wheels | Four motor capability | Rate adjustment on the move | ISO compatibility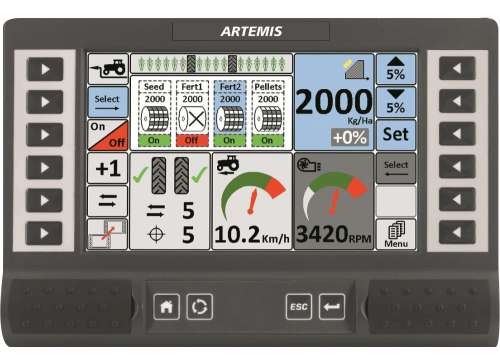 ---
RDS Systems Artemis Drill
The new generation RDS Artemis drill control system is a variable rate control and monitoring system for seed drills. The system removes the need for a mechanically driven landwheel by operating the metering unit with an electric motor maintaining its speed proportional to forward speed, or adjusting sowing rates to suit the mapping provided by the precision farming option if this is utilised.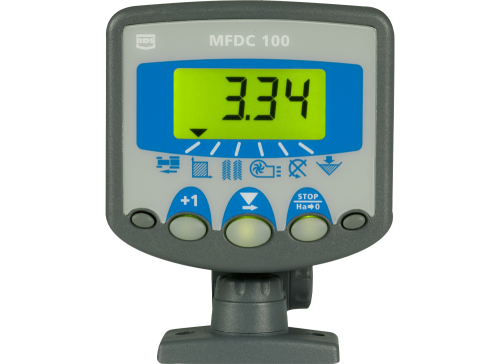 ---
RDS Systems MFDC 100
The RDS MFDC 100 is a user-friendly and cost-effective method of monitoring seed drill operating functions and controlling the tramline sequence.